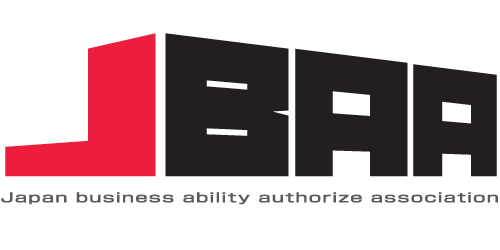 JBAA business manner seminar was earned a good reputation from Japanese companies in Malaysia and Japanese clients-oriented Malaysian companies.
JBAA authorised lecturer visit your office to have business manner seminar.
JBAA seminar includes JBAA authorised exam as well.
Benefits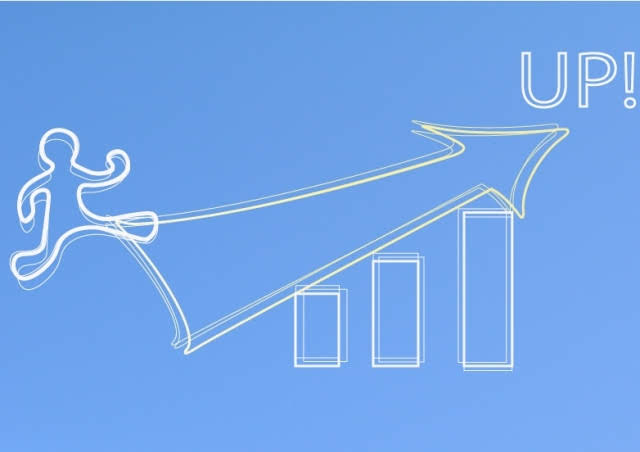 Your understanding about your Japanese superiors and client's thought will be deepen by understanding "Japanese thought", "Japanese culture", "Japanese business manner" and "professional ethics".
As a result, communication will go smoothly internally/externally, also you will gain trust from clients.
Improve your understanding of Japanese business practices.
Curriculum based on the method of the Japan Business Ability Authorized Association (JBAA) to learn "Japanese way of thinking" without difficulty.

Lecturer is Japanese who has certified qualification
Conduct 2 days company training in Malaysia

HRDF claimable
Schedule
6 hours / day x 2 days. 12 hours in total.
For example:)
9:30~10:30
10 mins break
10:40~12:00
1 hour lunch break
13:00~14:30
10 mins break
14:40~15:50
10 mins break
16:00~17:00
※ The exam will be held within 10 days after taking seminar.
The exam takes 1 hour.
The result will be informed about 2 weeks after.
The certificate will be issued once you passed the exam.
Syllabus
JBAA grade 4 corporate seminar will be held based on JBAA authroised textbook.
Self introduction
Japanese characteristics

Things that Japanese value
Business card exchange

Entering/leaving room etiquette
Table manner

Hou-Ren-Sou
Apperance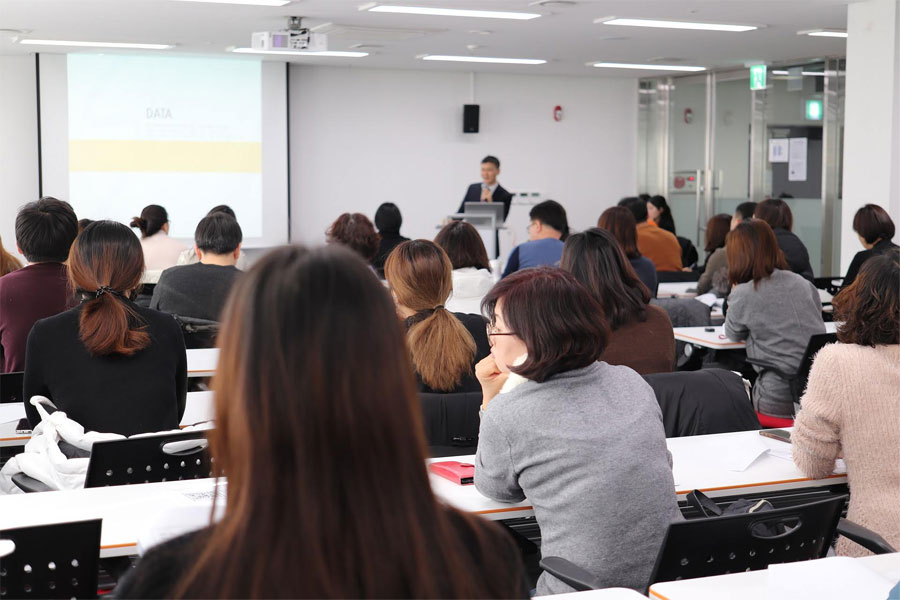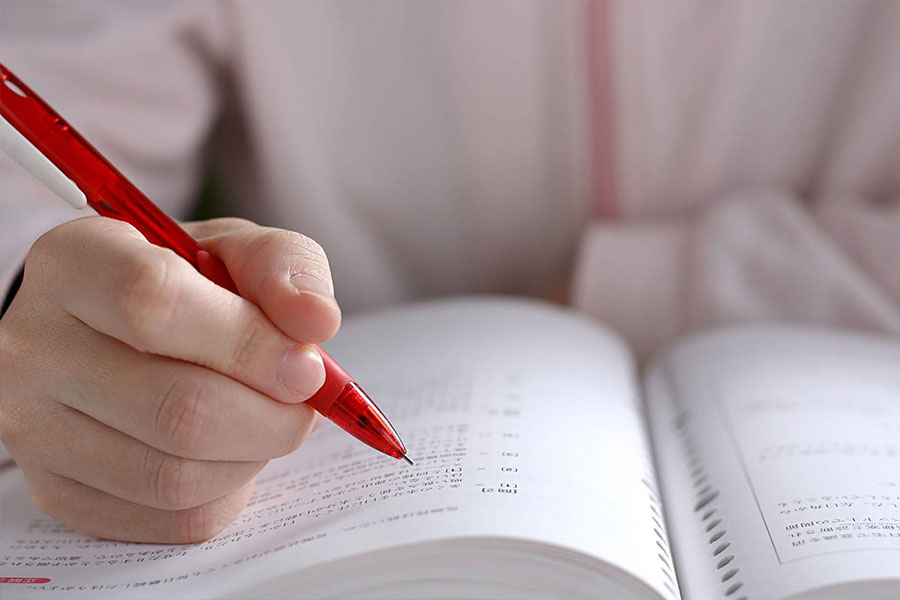 Lecturer
Lectures are authorised by JBAA, qualified and experienced who are familiar with Japanese business manners.
Seminars and classes are held in English or Japanese.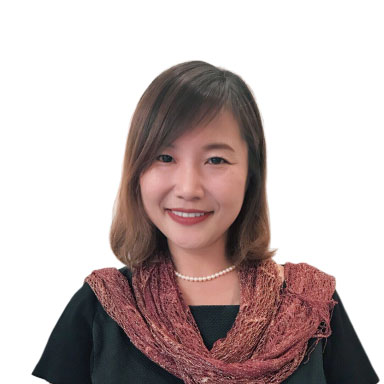 Ms. Akiko Nishio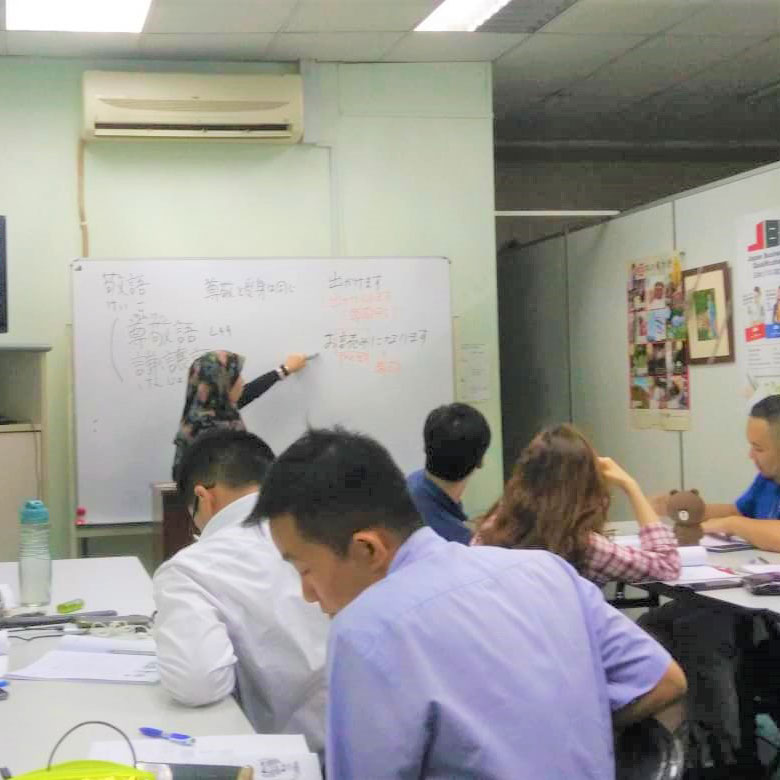 Ms. Hiromi Hashimoto
Fees
At your office
for more than 5 persons
RM 11,000 / 5 persons
*6 & above participants
Additional charge : RM 1,700 / person
At the assigned venue
for less than 5 persons
RM 2,500 / person
*Number of participant : 1 person~
*Minimum number of person : 5 persons
Price included Grade 4 Exam fee RM100 and JBAA Grade 4 Textbook RM100.
No. of days : 2days, 9:30-17:00 *6 hours / day, total 12hours
Exam will be conducted at a different date.
Exam time is 60 minutes